Soulful Acoustic 432Hz music

HELLO
My name is Lavi Frost. I'm a singer and songwriter from the Netherlands. After having sung other people's music for years, I decided the time was right to share some of my own songs!
Soulful & laid back 432Hz music is what I make. Characterized by a jazzy and warm sound. I hope my music can be an escape to the worry-free land you would like to be in sometimes... At the same time, I like to put some food for thought in my songs. My goal is for you to be encouraged, ready to handle everything that life throws at you after spending some time with these timeless tunes.
Are you up for some extras? Then feel free to join my 'Inner Circle'. There you will receive free downloads, exclusive music, and occasionally a V.I.P. offer I'm sure you might be interested in!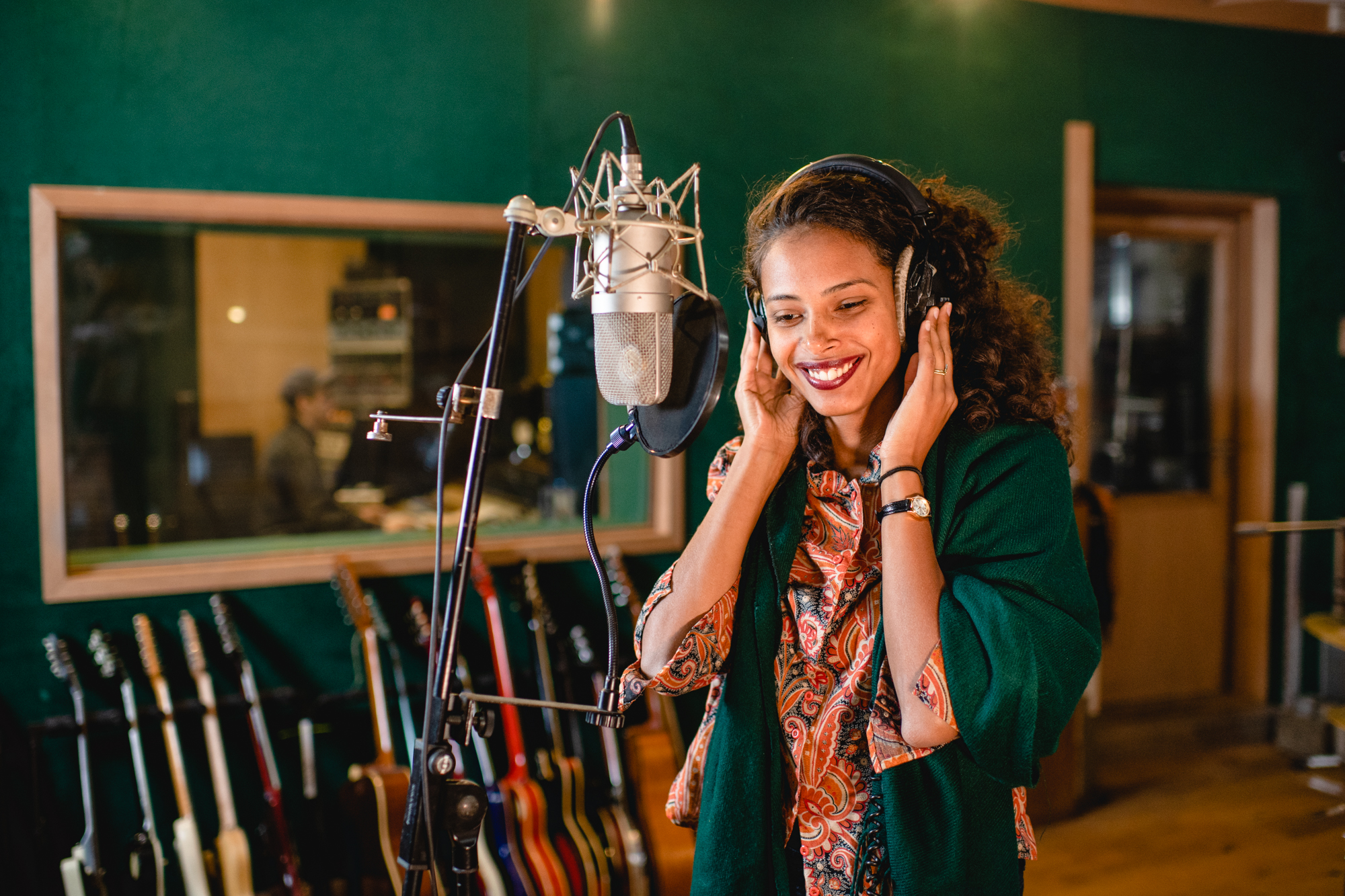 SHOW ME SOME LOVE
... and receive my debut EP! 
Being an independent artist, I could always use some extra support. If you want to support me and my music specifically, then you can buy my debut EP here 🙂 You decide how much you want to donate! (Thanks heaps!)
SOUND FREQUENCY
My EP is recorded in a special sound frequency: 432Hz.
If you know what this means, this is probably the reason you're here. If you don't, here is a quick explanation:
Generally, all music these days is tuned at the sound frequency of 440Hz. It means the A note is tuned at that specific amount of Hertz. Everything is a little lower with 432Hz tuning.
Many people believe that music in 432Hz is more natural to the body and therefore, it would have a calming effect. There is research that confirms this idea. I wanted to experiment with it and see how it works.
Enjoy the listen, and if you think 432Hz music is more relaxing than 'normal' 440Hz music, let me know!